Hosted by CTA and Shanghai Bar Association, a seminar on Jurisdiction and Adjudication of Asset Management Cases was held on August 20th, 2018 in Shanghai. This meeting was presided over by Mr. Li Xianming, the expert member of CTA. Over 150 People, including judges from Shanghai Financial Court,experts from Shanghai International Arbitration Center, leaders from Shanghai Bar Association and representatives from trust companies, participated.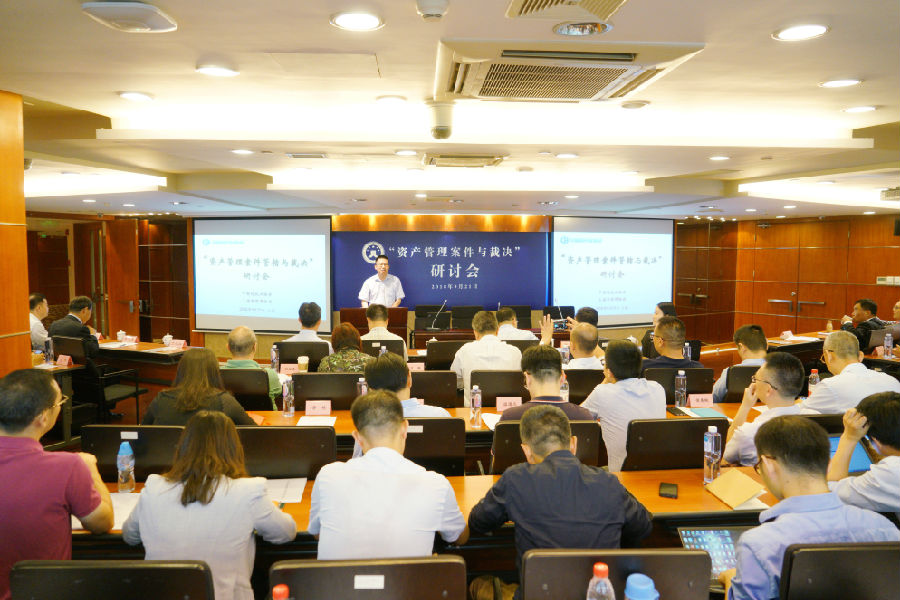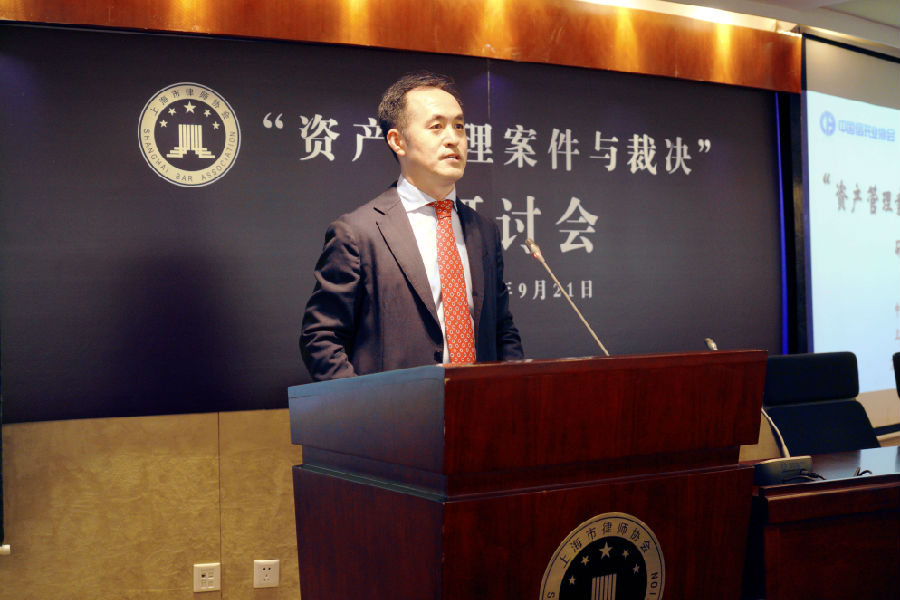 During the meeting, Mr. Qi Jianming, the Vice President of CTA, gave a speech on the "Characteristics and Major Legal Issues of Financial Trust Disputes", introducing the general situation and characteristics of trust disputes, main legal issues involved and related work carried out by CTA. In addition, he put forward suggestions to the relevant judicial institutions and trust companies.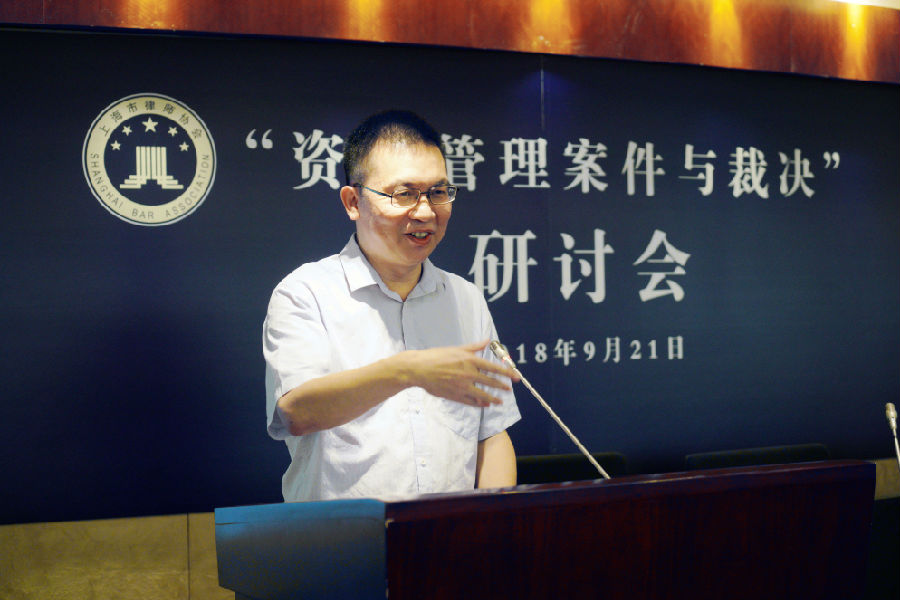 Mr. Xiao Kai, Deputy President of Shanghai Financial Court, spoke on the topic of Exclusive Jurisdiction of Financial Cases and Construction of Specific Litigation Machanism, introducing the basic situation of Shanghai Financial Court, including the organizational settings, jurisdiction and acceptance of cases since its establishment.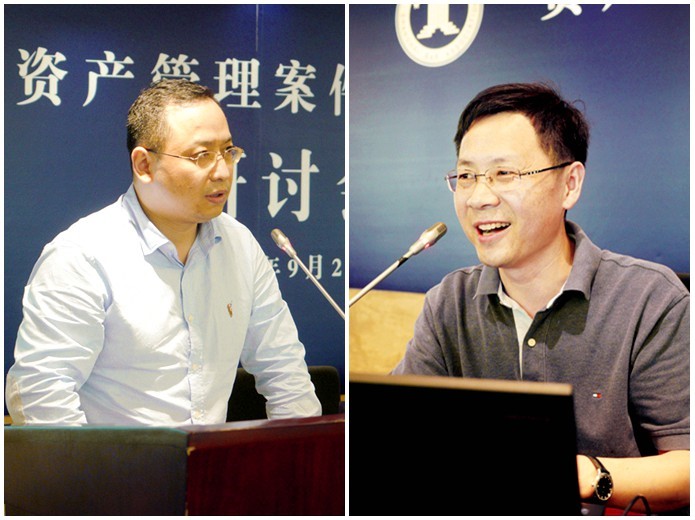 Representatives from Shanghai International Arbitration Center made an introduction on problems arising from practices, such as the transaction innovation and disclosure obligations, investors' diligence boundaries, liability of negligence in contracting for investors and custodians. They also shared their views on "full performance of fiduciary duties by trust companies vis-a-vis caveat emptor" and suggested that the standard of trustee's responsibility identification should be unified by perfecting the trust legislation.